Deloitte New Zealand wanted to creatively showcase the unique career journeys they offer. The objective was to inspire talented graduates to start their career with Deloitte.
A creative approach
Adcorp developed the idea of an interactive career pathway, where candidates could experience a graduates journey working at Deloitte, in the form of a timeline.  
The concept was approved and Adcorp designed and developed the solution, which was to sit on the new careers website.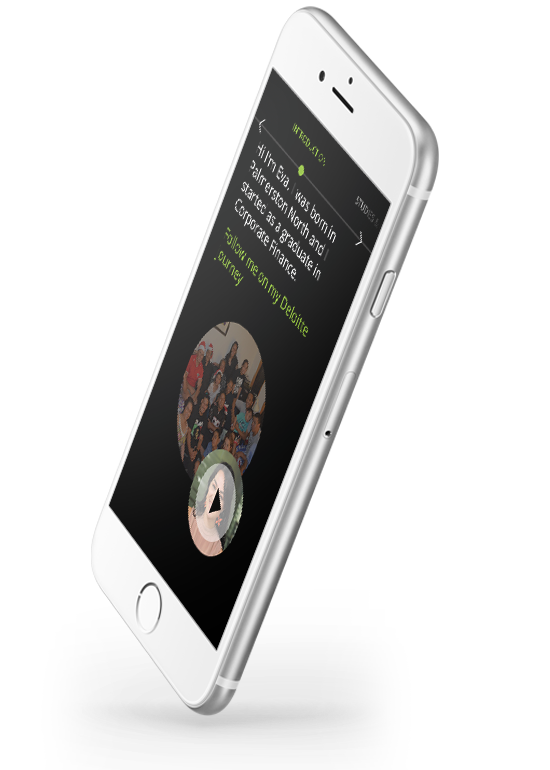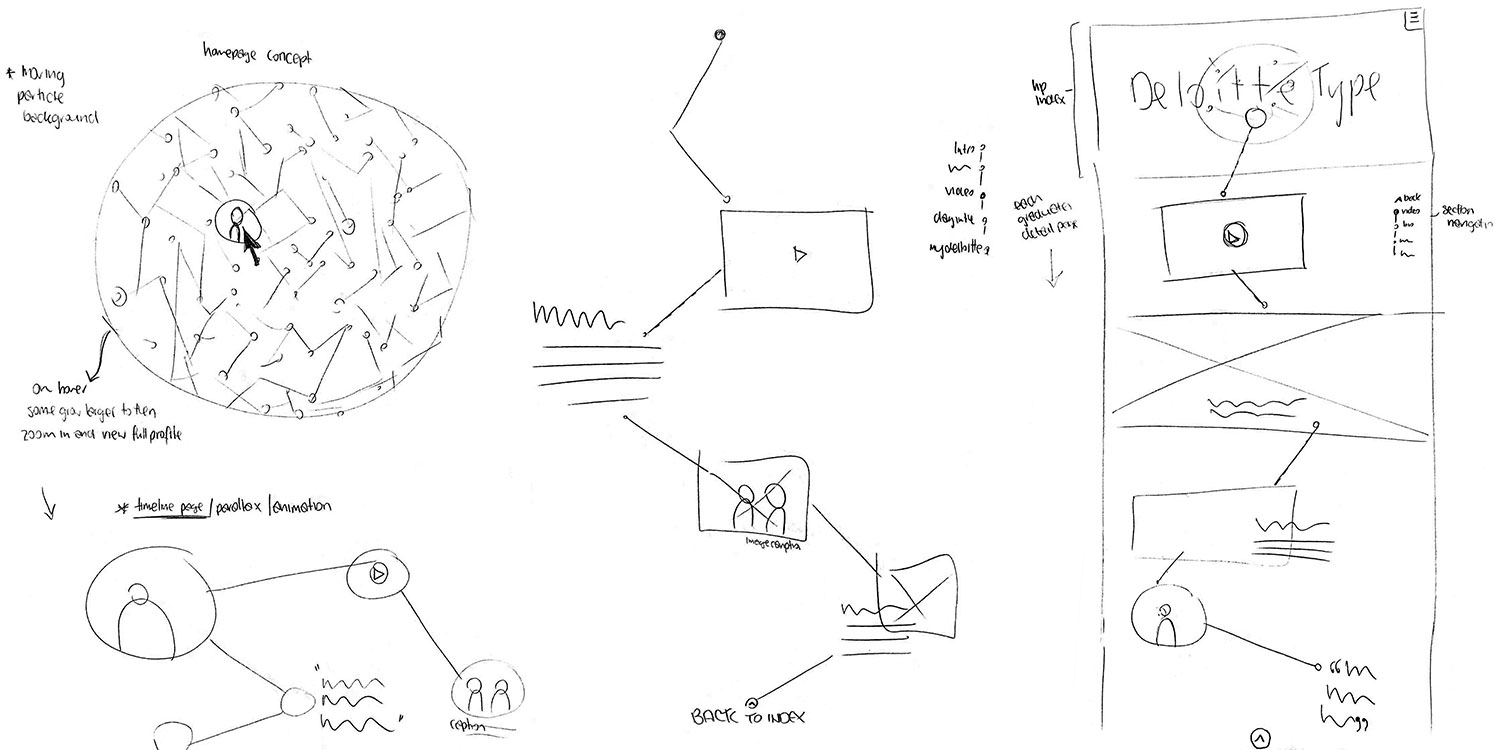 Concept scamps
Scamps were developed as part of the concepting, showing key steps on the journey.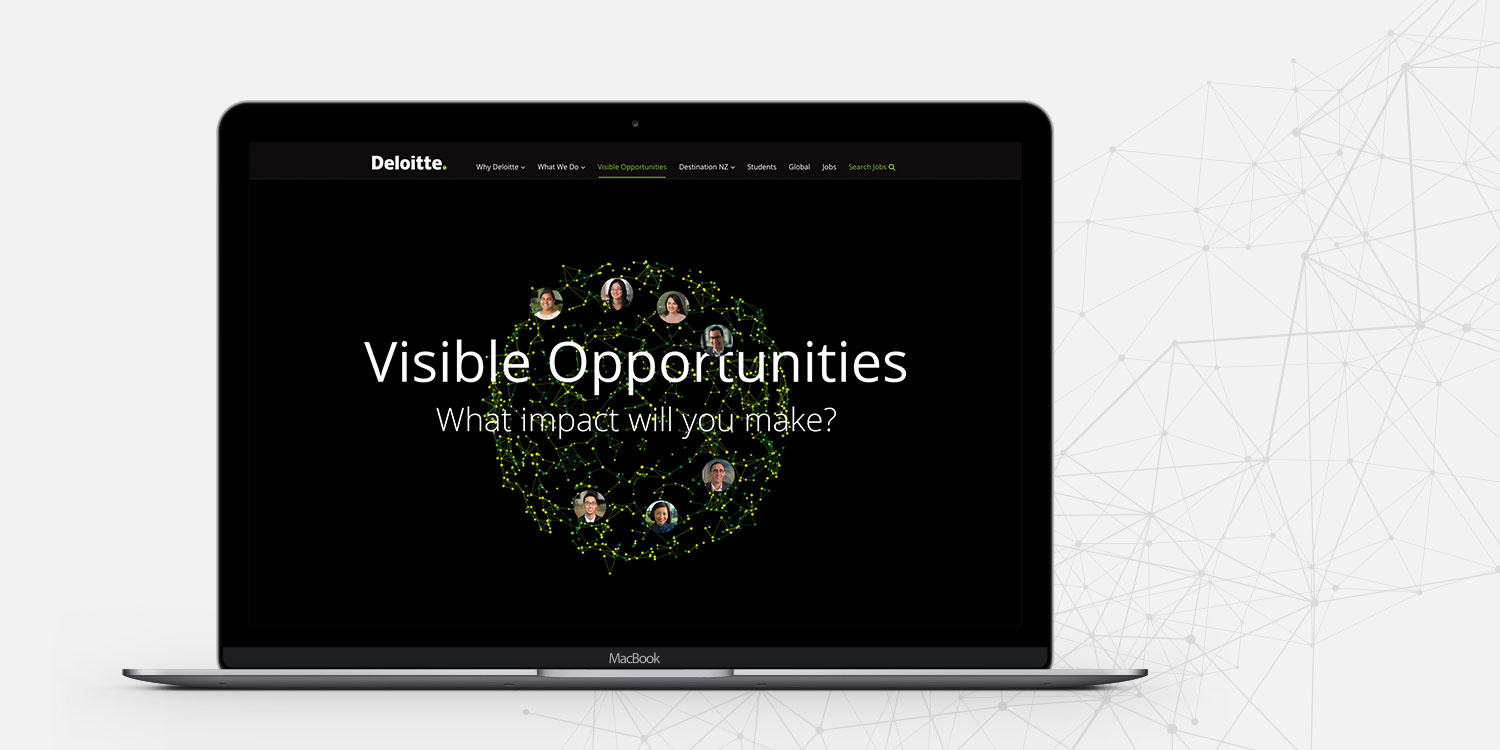 Design
A rich interactive feature was designed.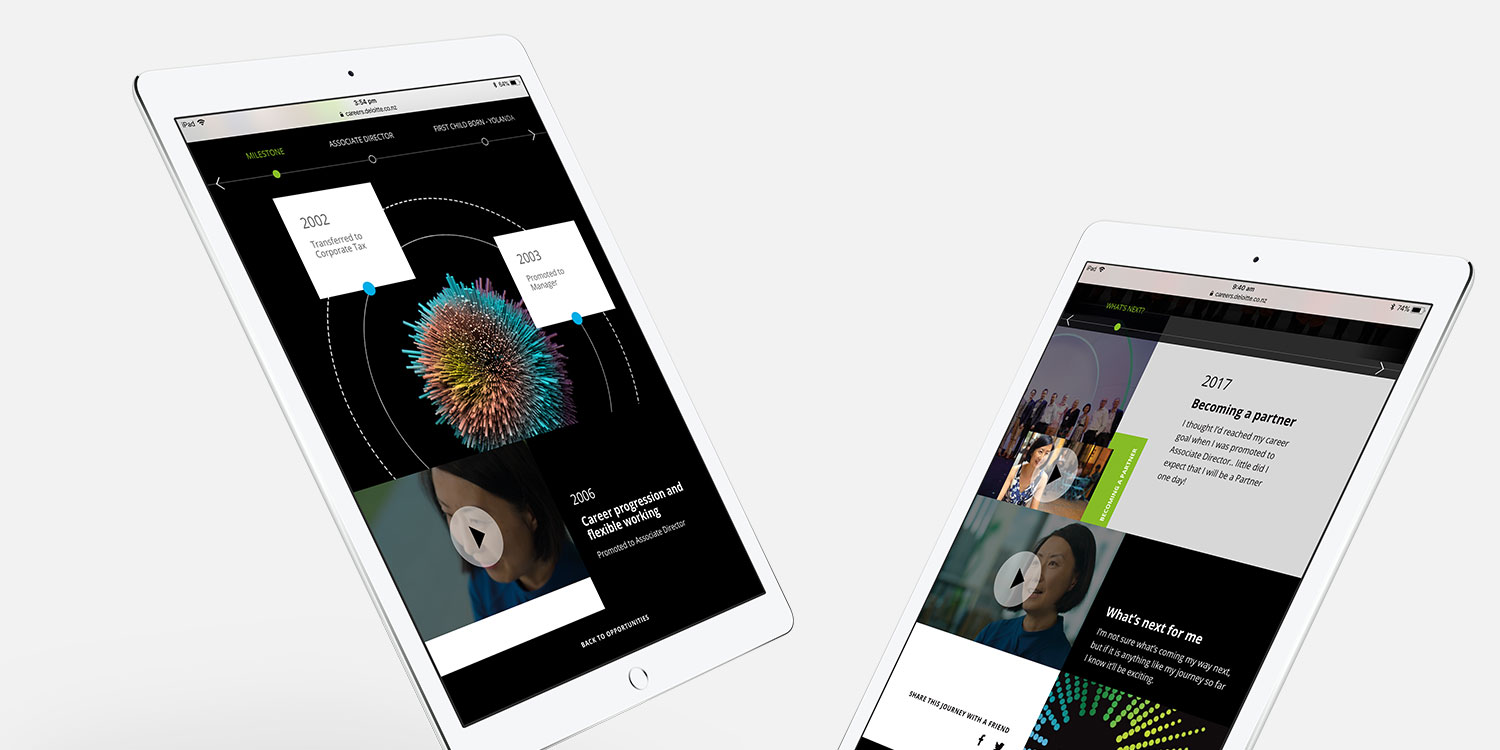 Graduate Stories
Content was displayed in a dynamic way with video, photography and content blocks loading differently to give an interactive feeling.
Timeline feature
Candidates could scroll through the graduate's stories.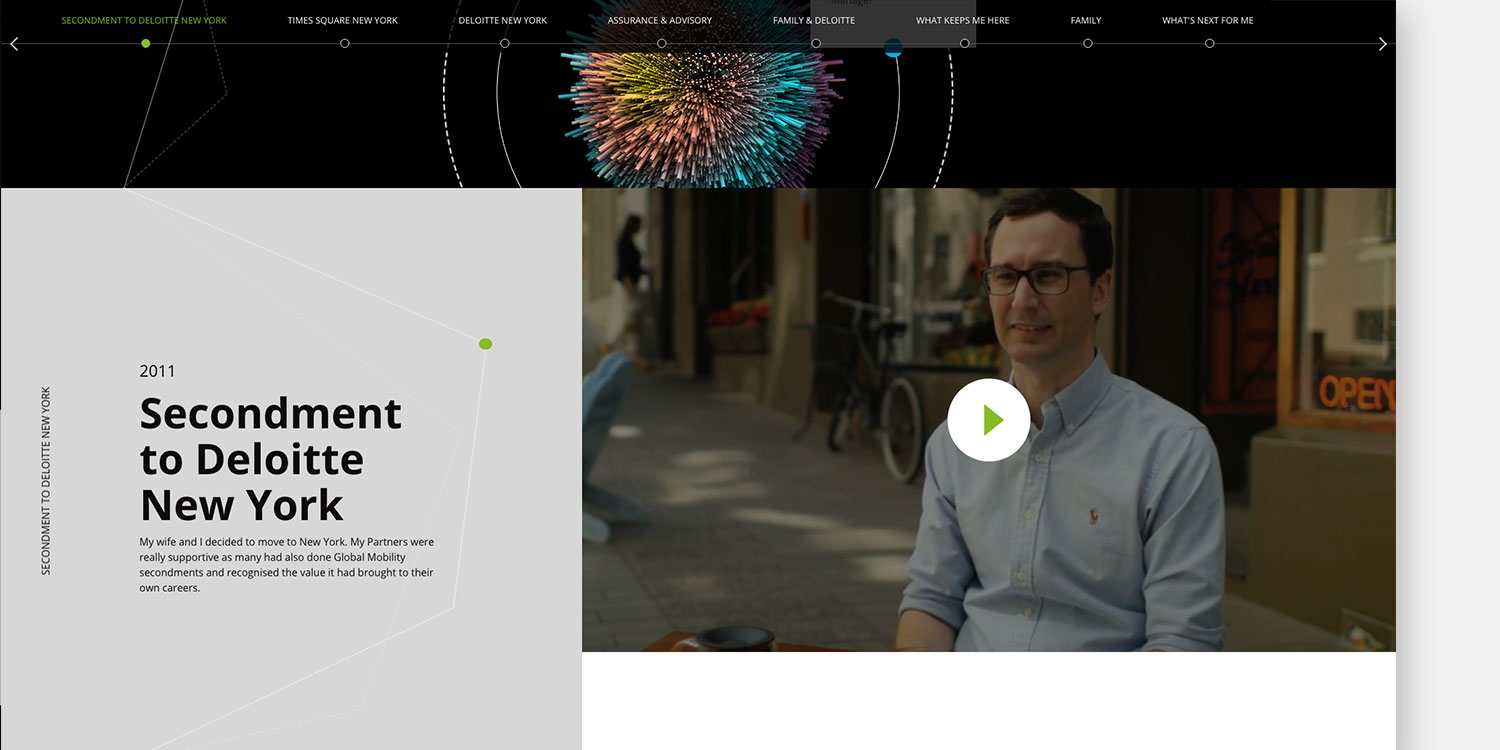 Deloitte's offering
A unique view of working life within Deloitte.
Results
The effective use of content, video and photography resulted in a dynamic and interactive career journey that really set Deloitte apart from their competitors and showcased the career opportunities on offer at Deloitte.