Oranga Tamariki engaged Adcorp to attract forty-two Social Workers across New Zealand within a tight deadline of three weeks.
A creative approach
Adcorp proposed to create a campaign website that would work as a content hub for media activity.
Conceptual ideas for the microsite were delivered including introductory copy, tagline options and creative direction. Adcorp tested the options with three key audiences; Social Workers, the Youth Advisory and students studying social work.
The tagline 'Help change the way we protect our tamariki' was selected to drive the creative messaging.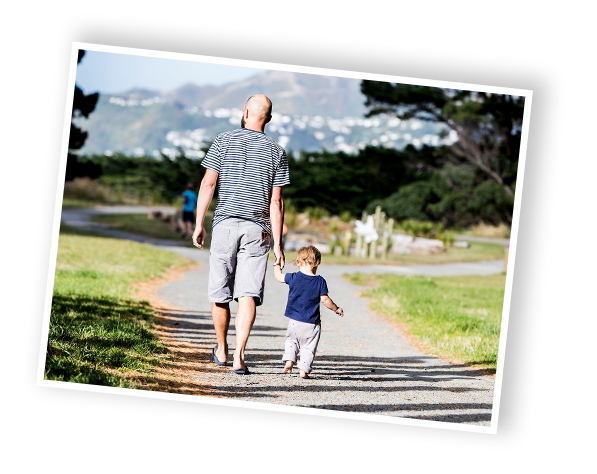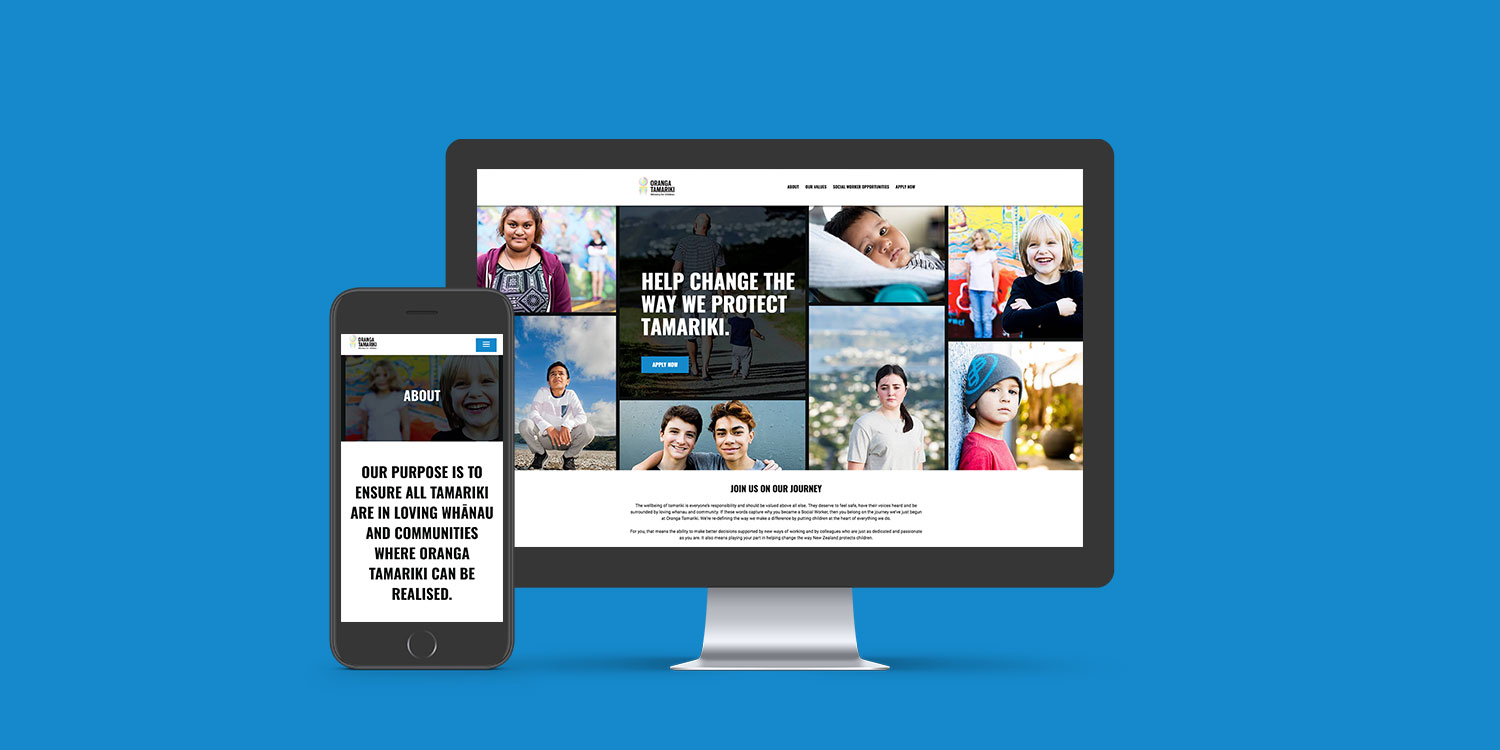 Website
A website was developed to be the content hub.
Paid media
A supporting media campaign included Google AdWords, Google Display Network, Facebook Sponsored Posts, Kiwi Health Jobs and newspaper advertising.