Vegeta required a winter campaign to continue the engagement strategy that had been developed across previous campaigns. The brief was to be creative, to excite.
A creative approach
Adcorp developed a concept based on the Cluedo board game, called Catch a Thief.
Paid media directed people to a campaign website where they watched a video of a dinner  party. They were introduced to characters as they interacted. At the end of the party, the lights went out and someone stole the Vegeta.
People were then tasked with selecting who the thief was, which Vegeta product was stolen,  and the tool used to make the robbery. Choosing the right combination put the person into a draw.
Significant social activity supported the campaign with backstories of the characters and  other campaign content.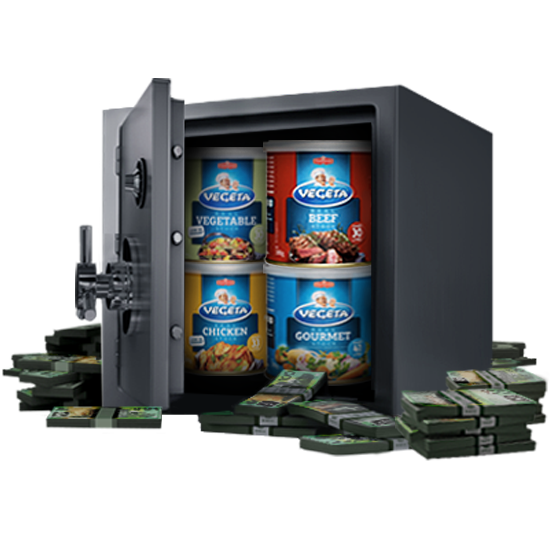 Catch a Thief Video
Adcorp created a series of videos that introduced the characters at a dinner party. Follow up videos were also created revealing the thief.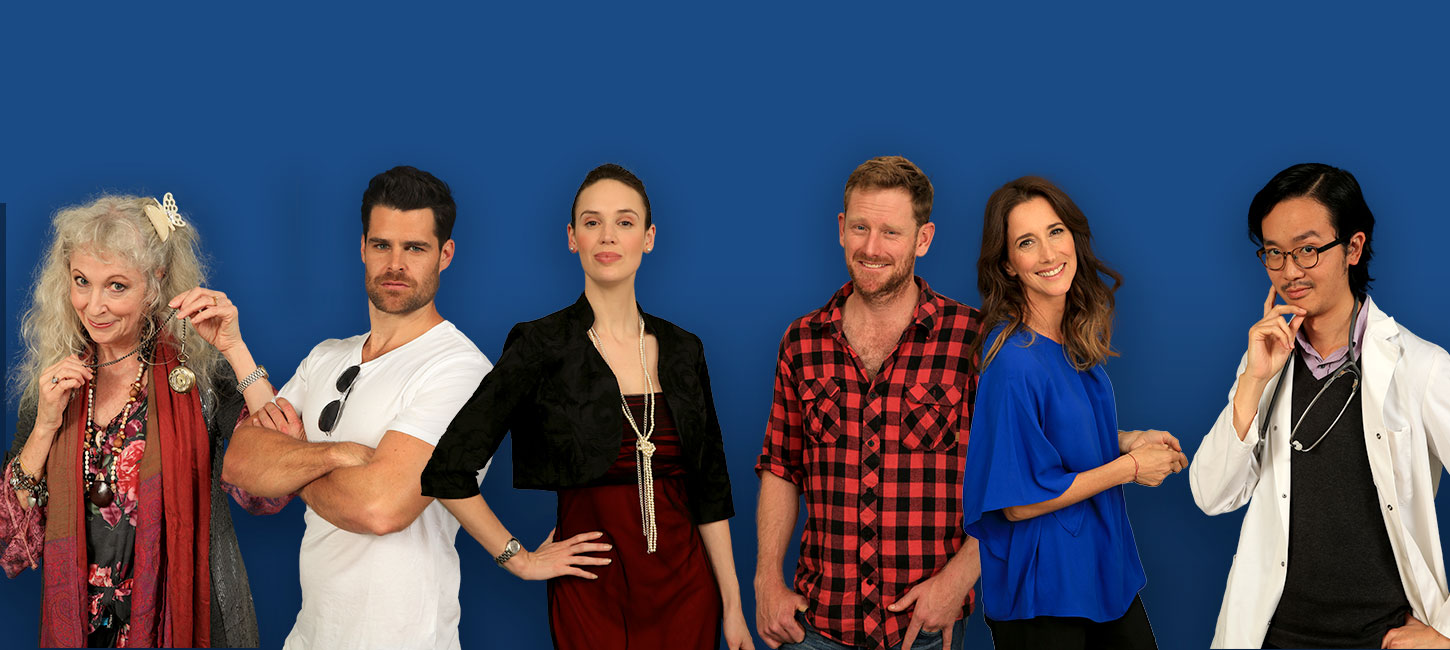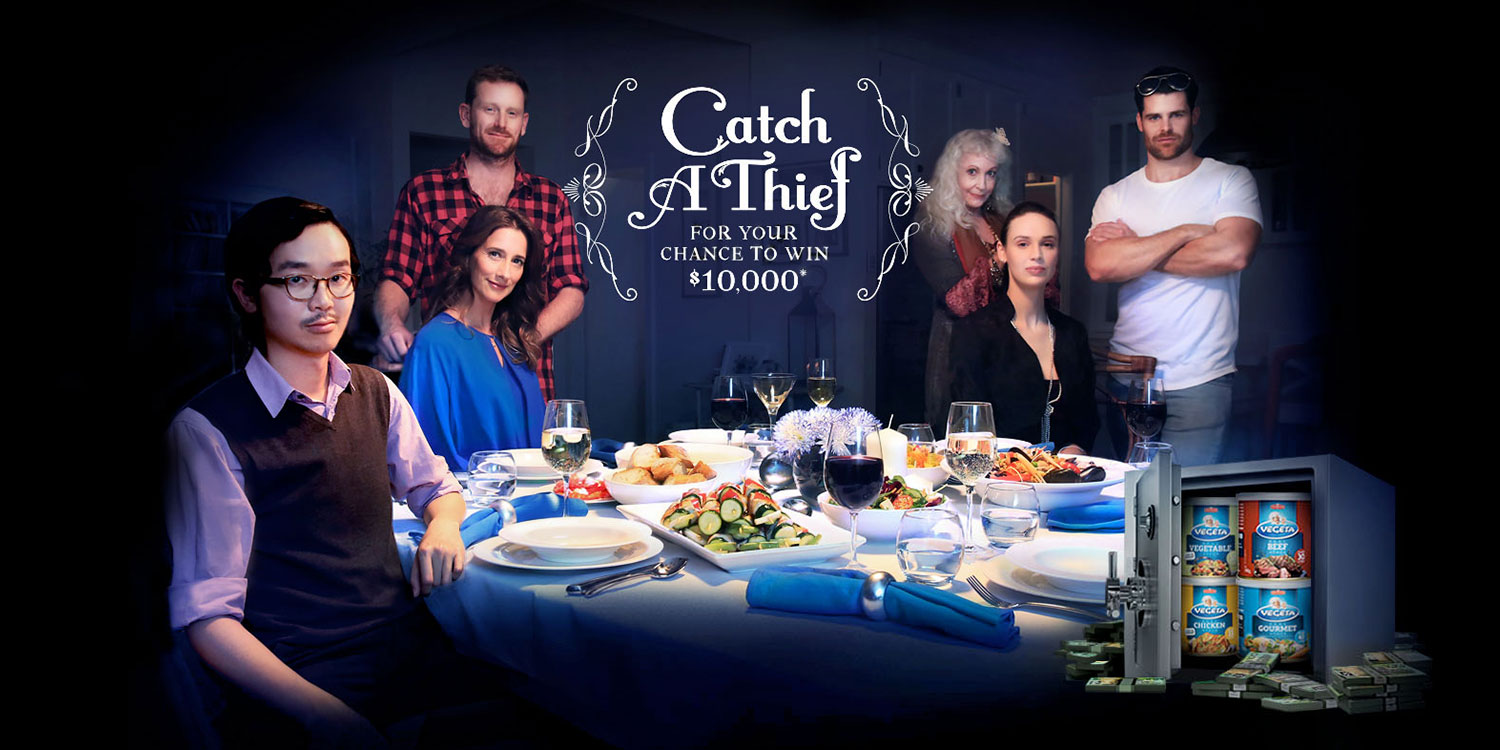 Vegeta's 2017 campaign
Catch A Thief was developed as the concept.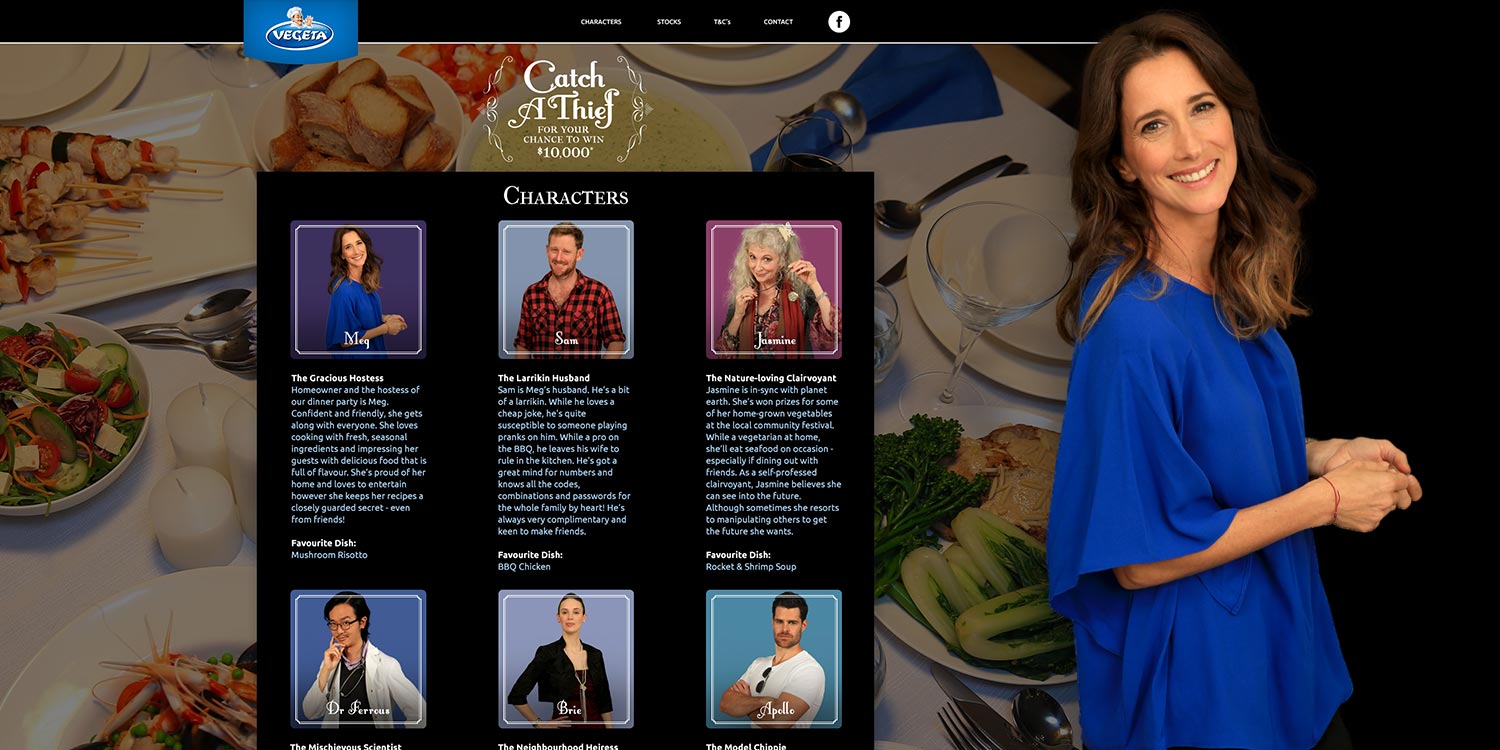 Characters
Characters were outlined and cast and stories written for four dinner parties.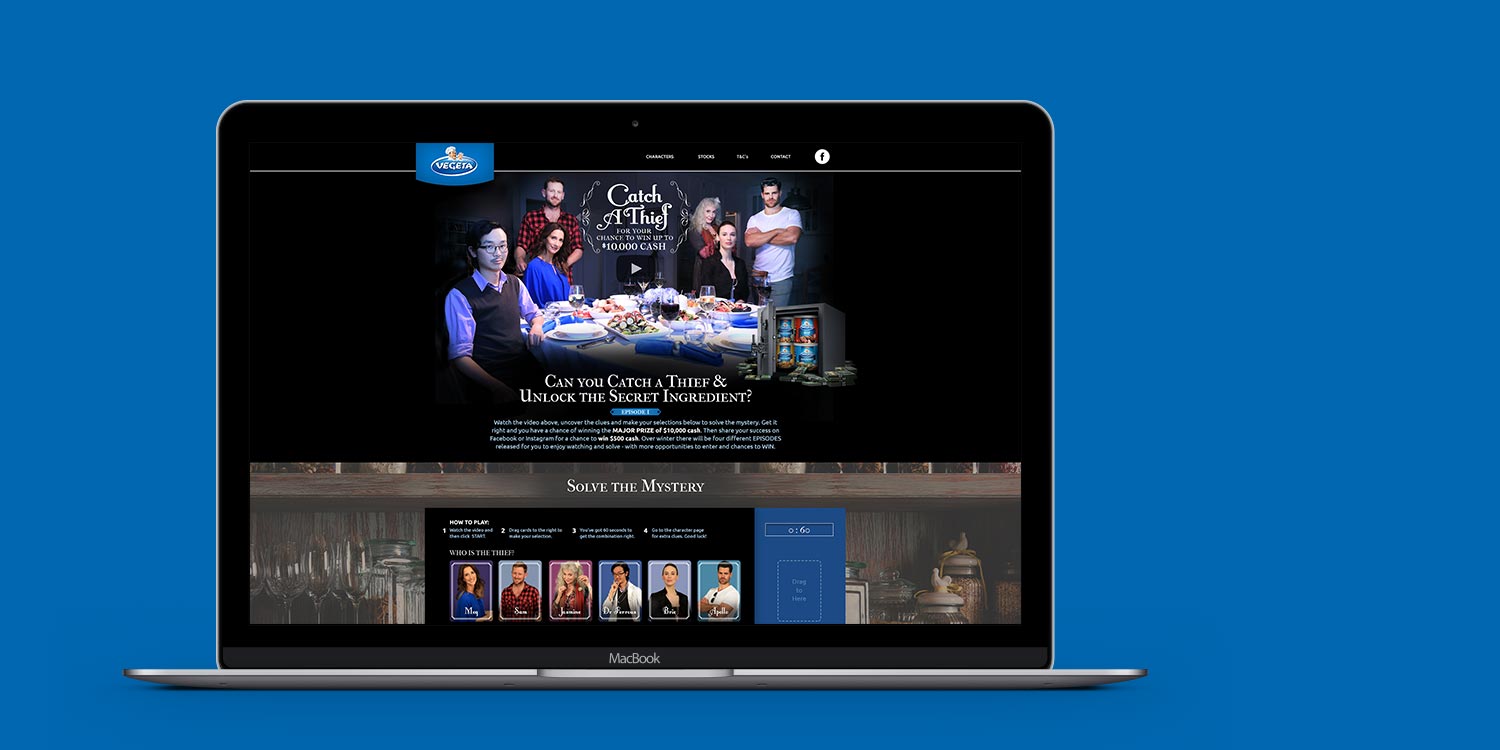 Website
An interactive online game was created and developed as part of the website.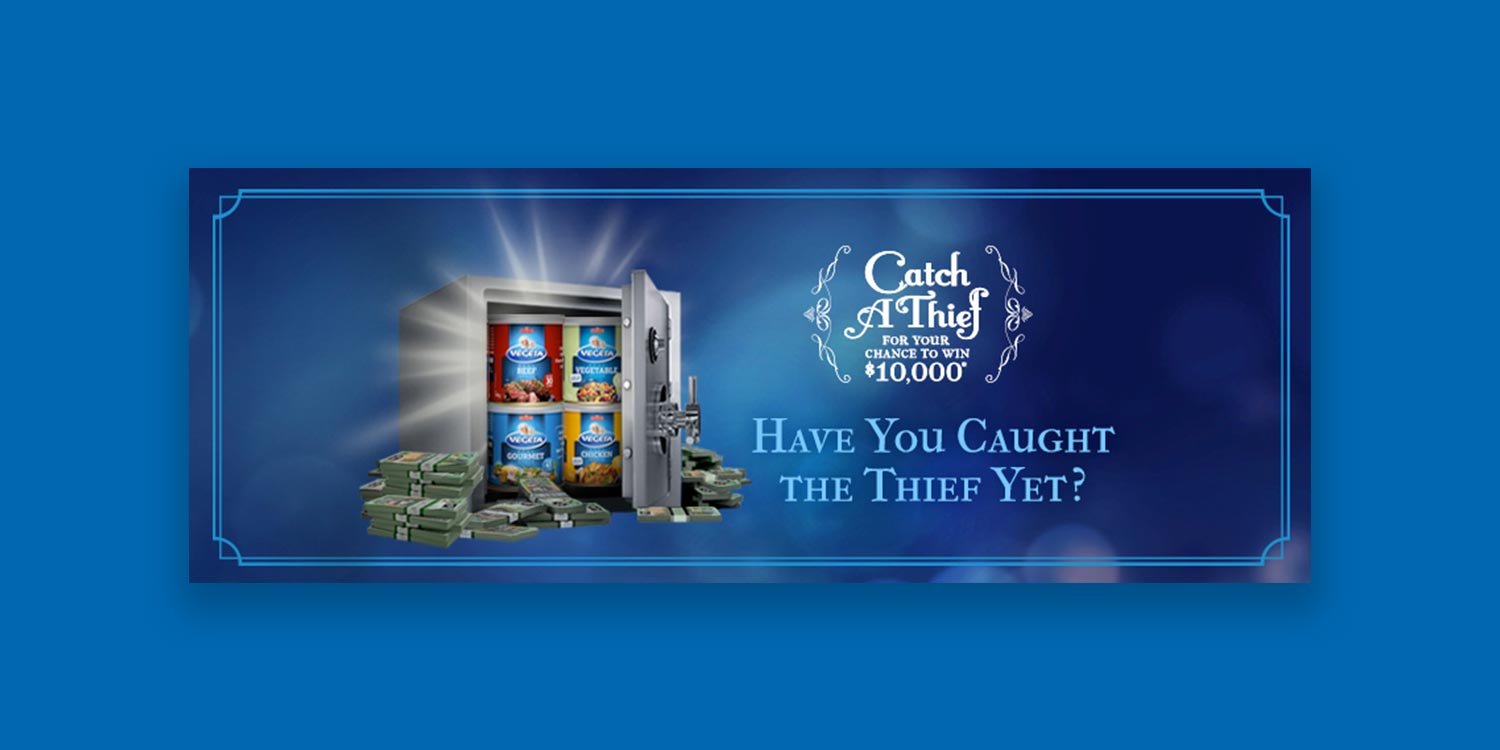 Social
Social content supported the campaigns.
Results
The campaign won awards in 2017:
2017 – W3 Awards (Silver) for Website – Microsite and Website – User Experience
246,000
Video views
19,000
Social interactions
1.9 million
Impressions