VACC required a strategy to define how they could best use social media to engage with their audiences.
A strategic approach
Adcorp addressed VACC's concern around the use of social media by establishing a content and social media strategy – including a social media policy for staff and a conversation matrix.
A research phase included workshops, reviewing best of breed examples and data analysis.
The strategy defined the role of social media for VACC and how best to leverage the channels, as well as outlining the type of content that would connect with audiences.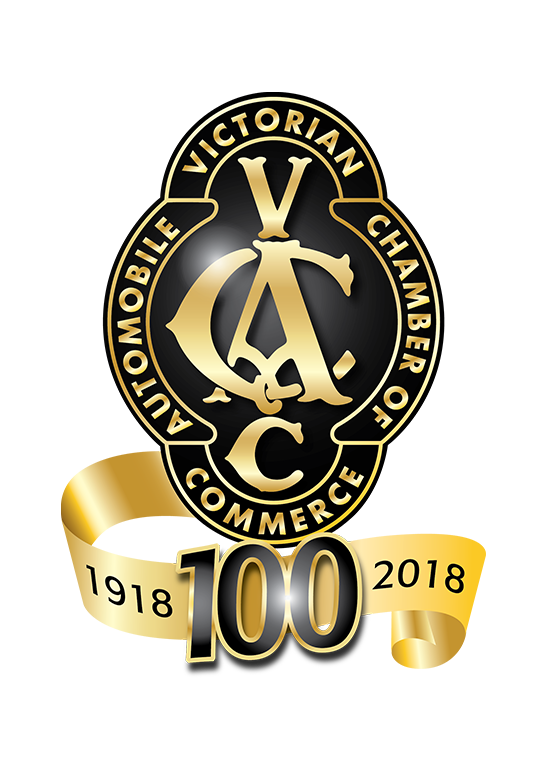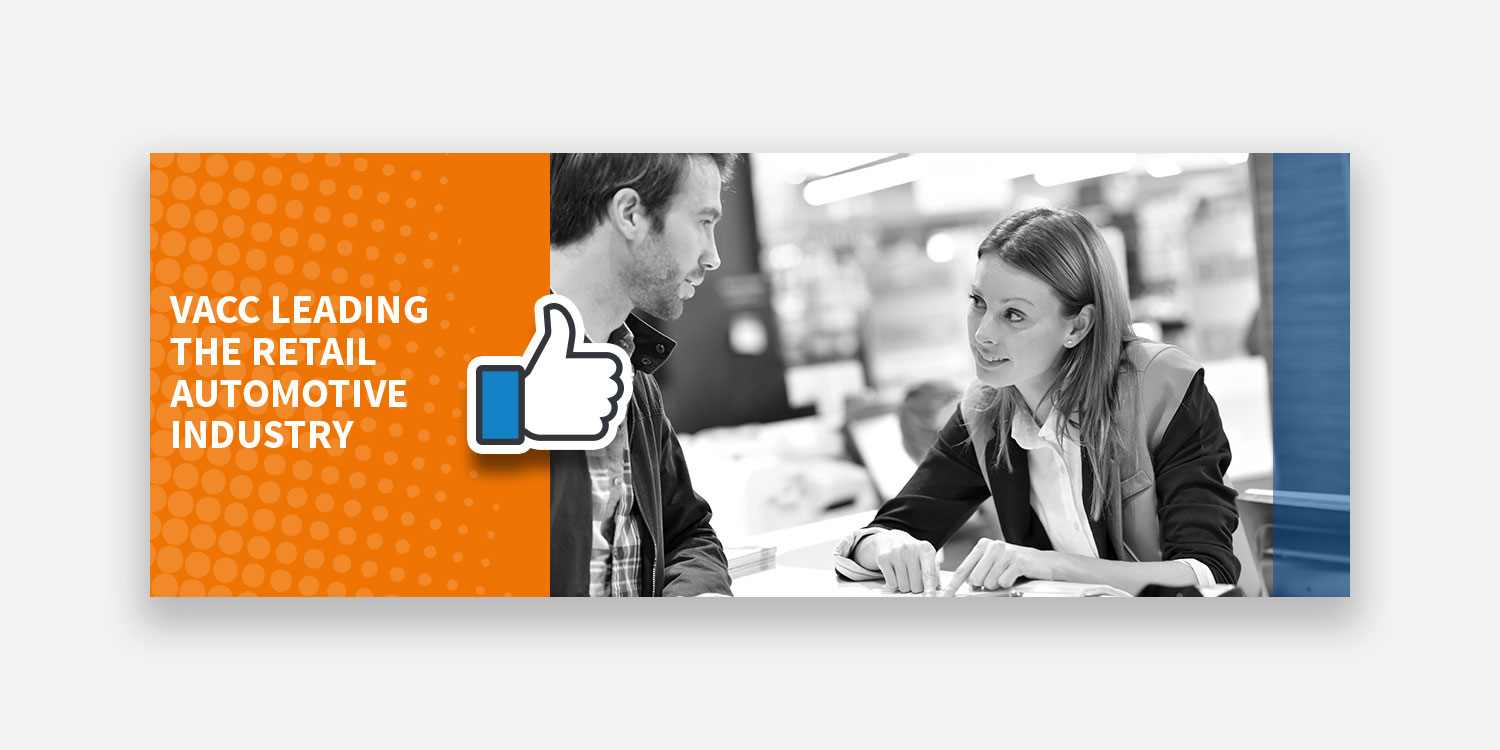 Set up
Adcorp set up social channels.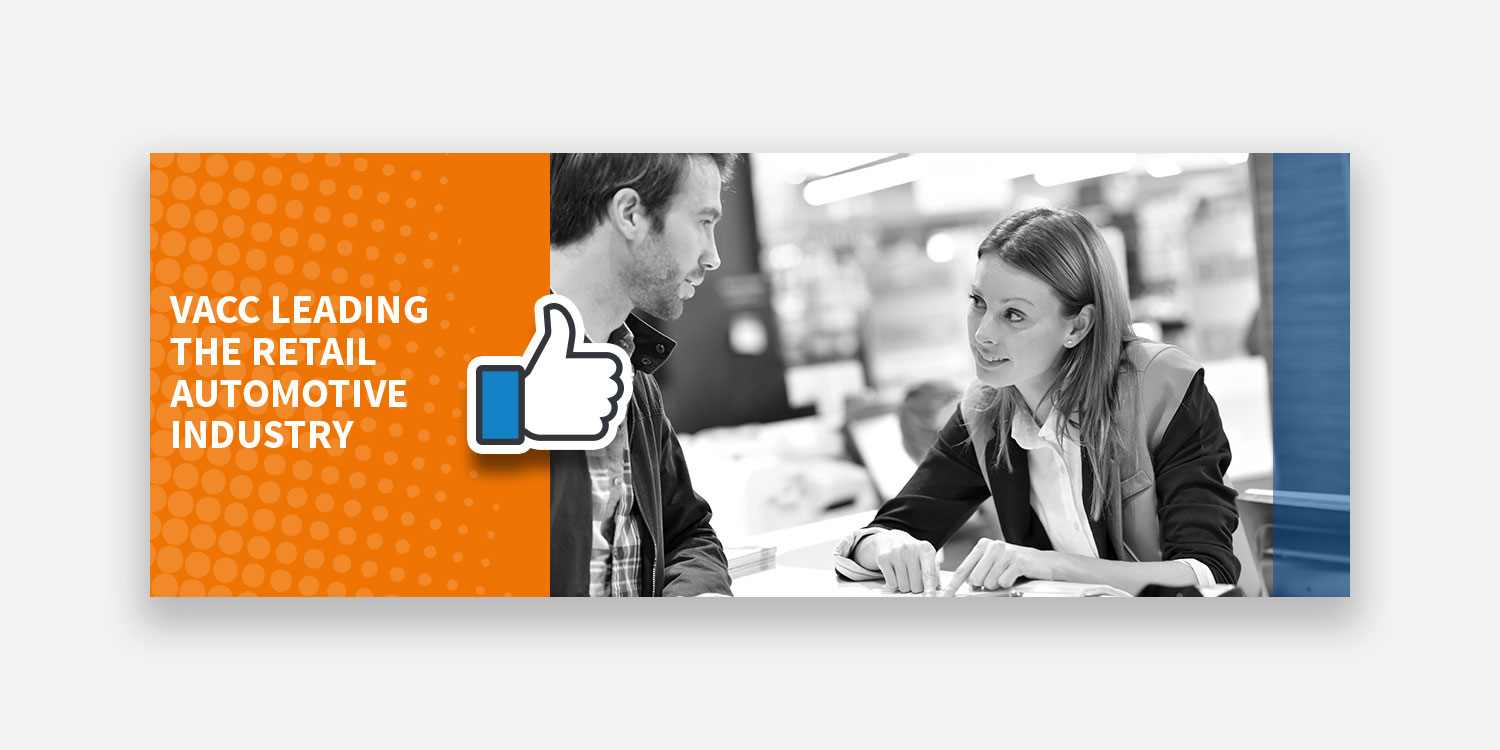 Content
Monthly social content was created, including social posts and blogs.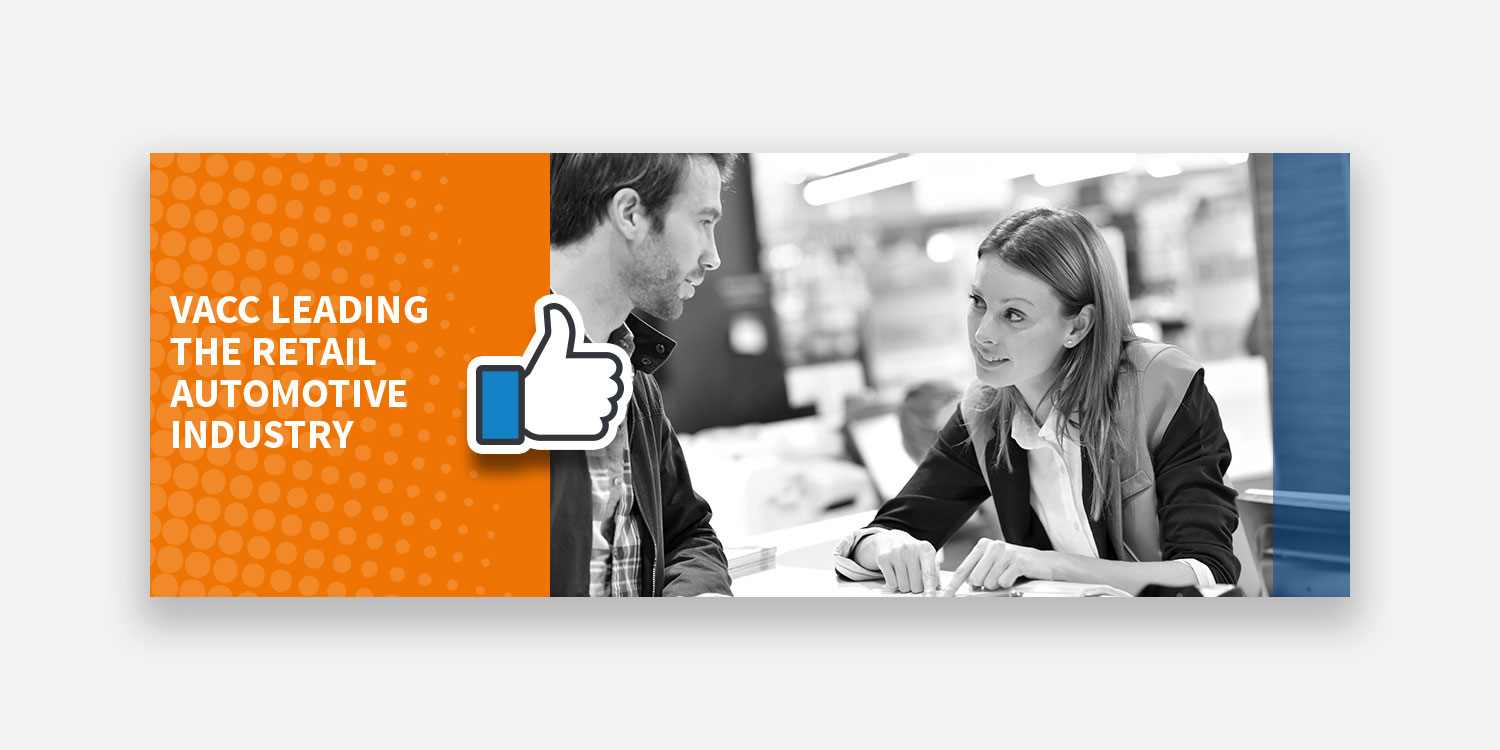 Paid media
Paid media boosted social content.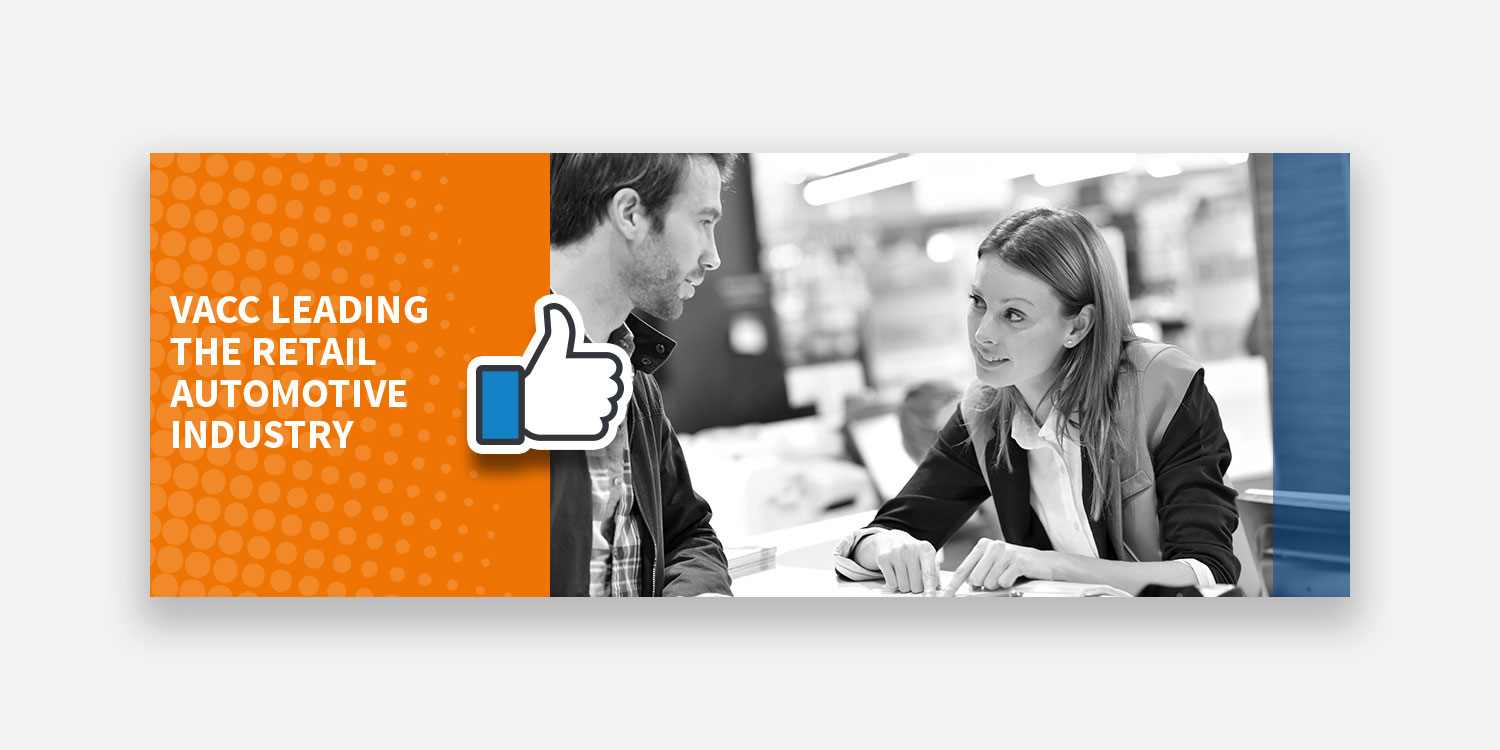 Review
Constant reviews assess the performance of content.
Social Media management
Adcorp created imagery and copy for VAAC's LinkedIn and Facebook profiles and worked with VAAC's in-house resource to populate the two social channels and provide direction for their blog.
Paid promotion was then added to the strategy to grow the Facebook following which was an effective supplement to the organic activity.  
Adcorp continues to manage VAAC's blog ensuring increased social engagement.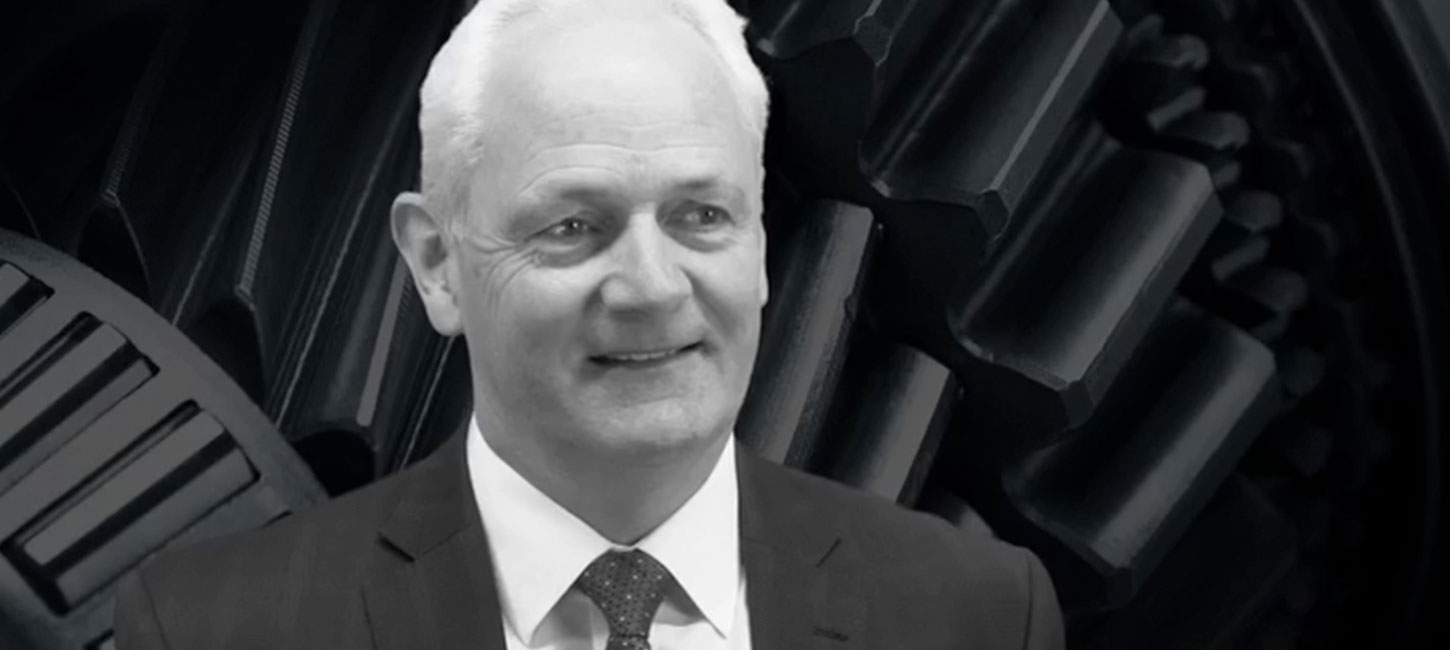 Results
Since Adcorp's strategy has been implemented, VACC have grown their Facebook following and improved their reach, page views and engagement per post. On LinkedIn, VACC have grown their following and increased post engagement by more than 3000%.