New Zealand Post is a business adapting to a changing landscape. A new home for talent attraction was needed.
A strategic approach
The website was built upon a strong strategic approach, with insights coming from in depth research and multiple workshops.
Video was created that shared real stories from New Zealand Post staff. These also showcased the breadth of the organisation, from its different businesses, as well as career paths.
The website integrated their Applicant Tracking System, with a 'latest jobs' feed contained within the copy pages and relevant job links integrated into the 'careers' area of the site.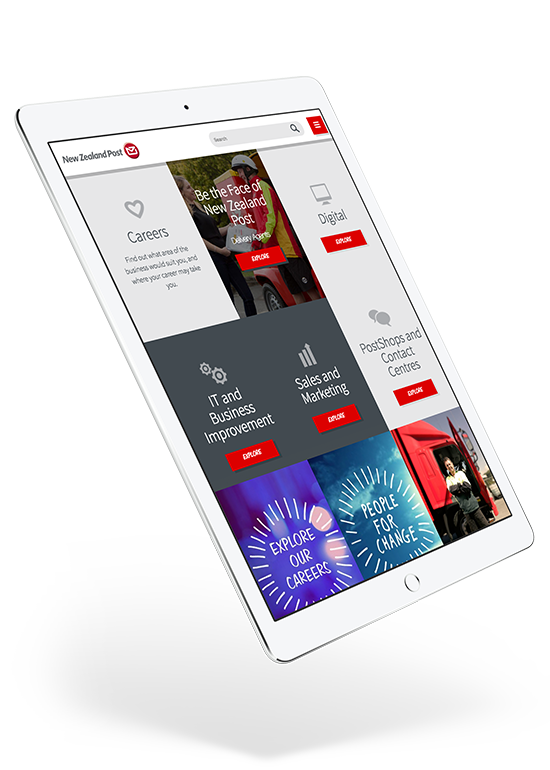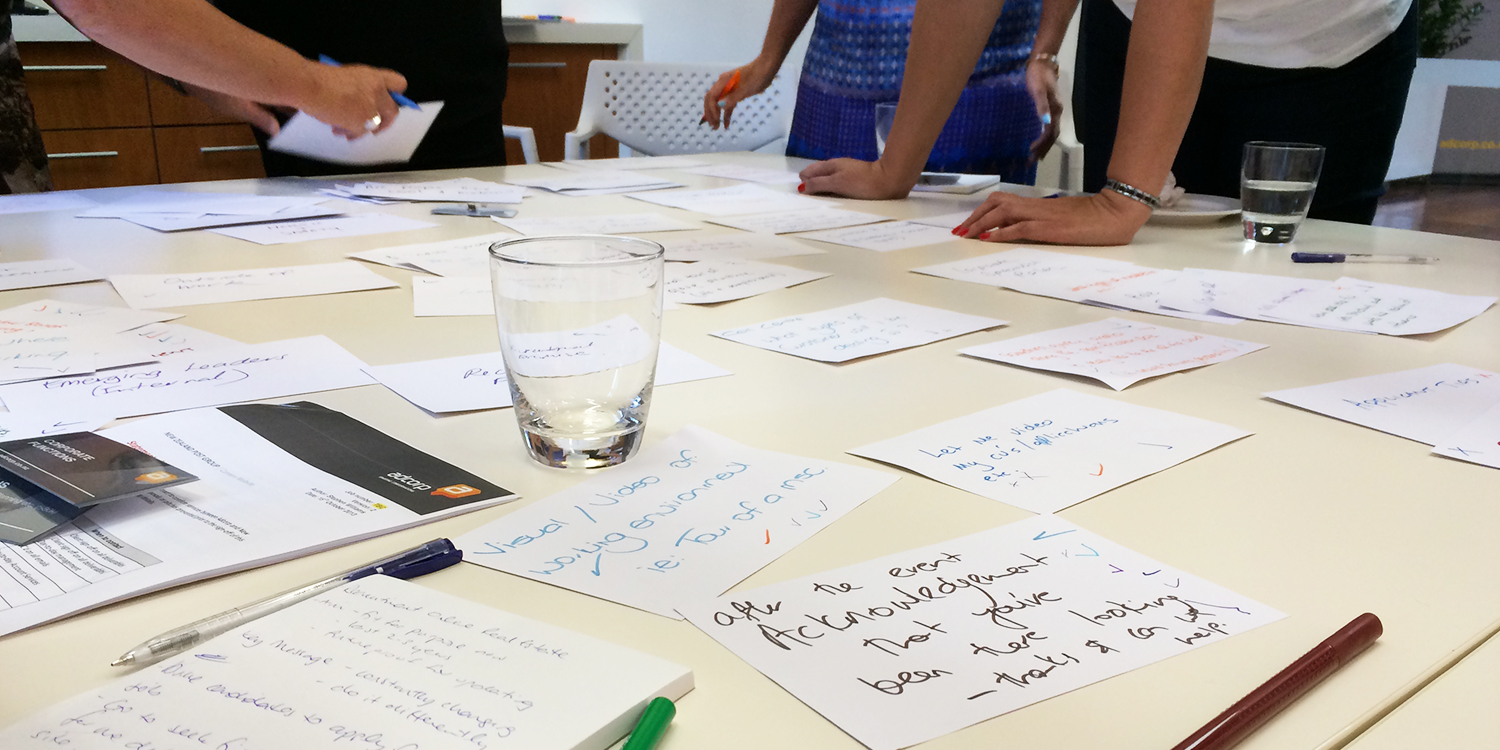 Workshops
Insights were gathered from workshops.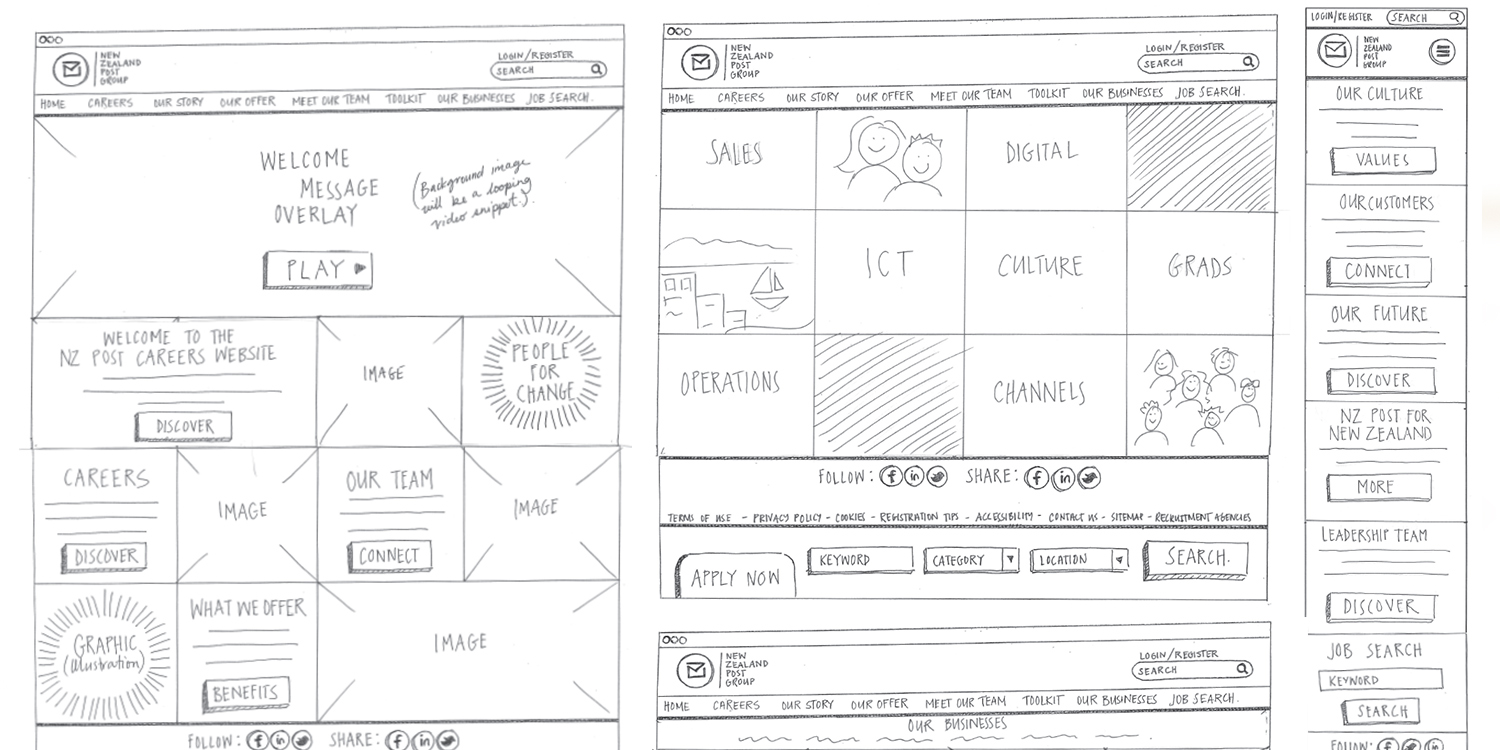 Content driven layouts
An iterative wireframing phase focused the design solution, ensuring we were delivering an optimised layout.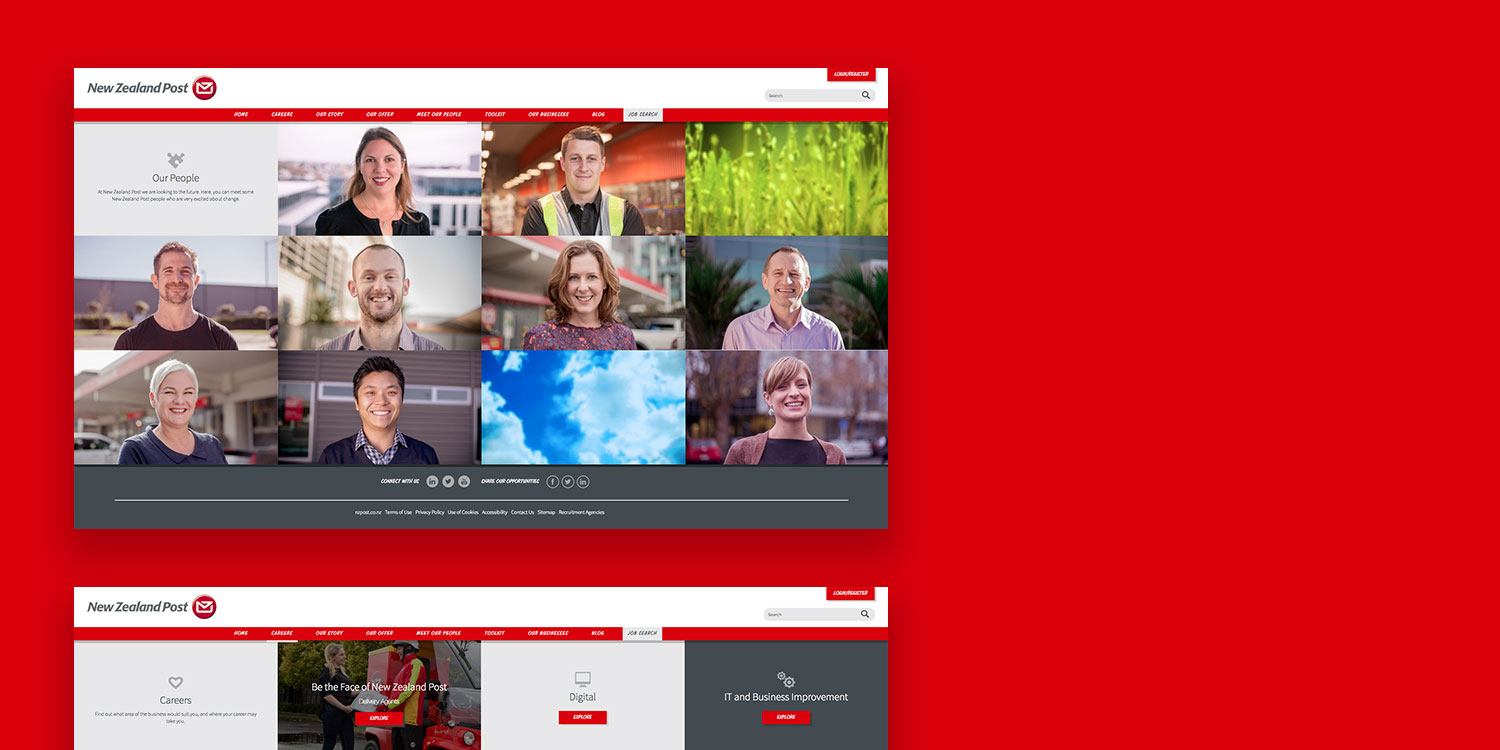 People focused
Videos from across the business were created to tell people focused stories.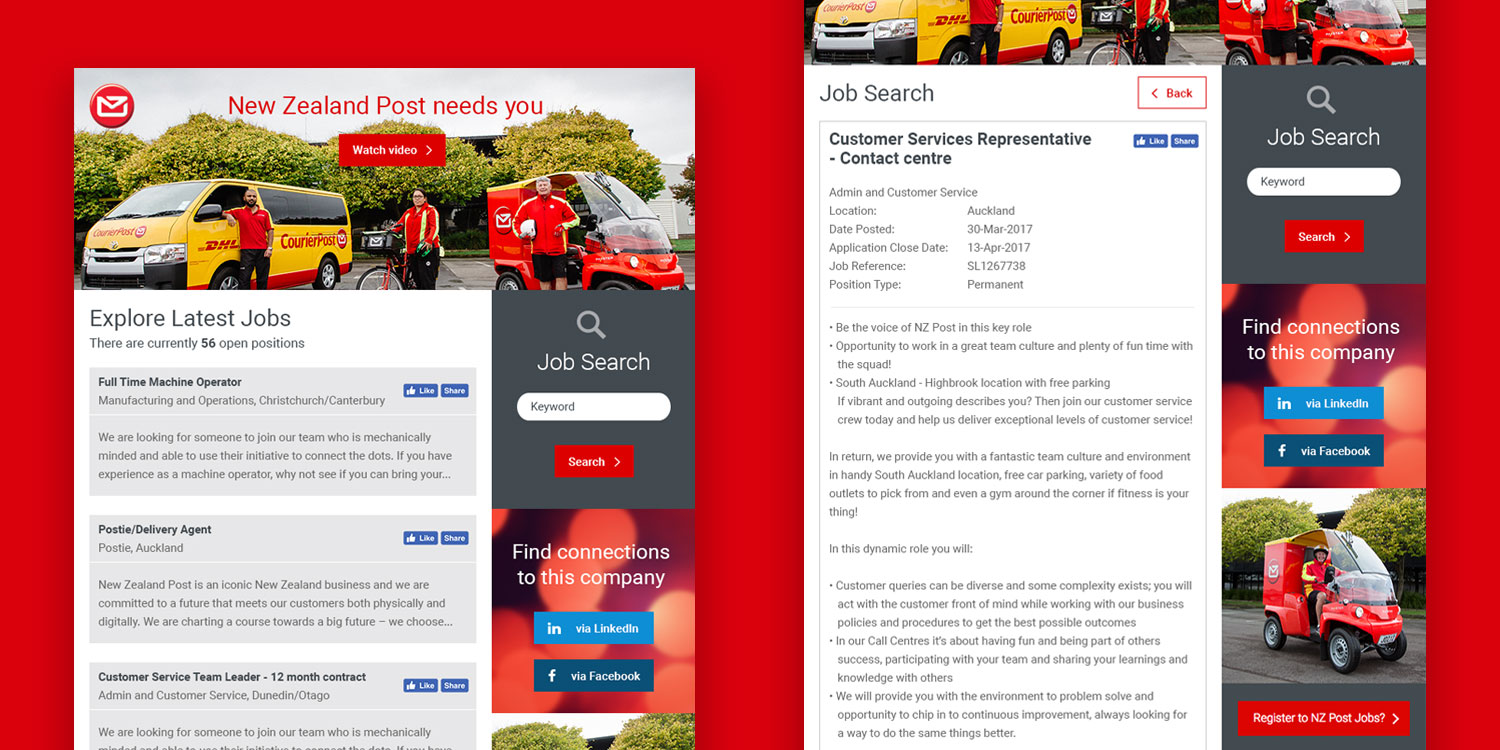 ATS integration
The ATS was integrated to ensure a smooth candidate experience.
Video Stories
Video content was created to tell real stories of people within the business, and to showcase the range of roles and career paths available at New Zealand Post.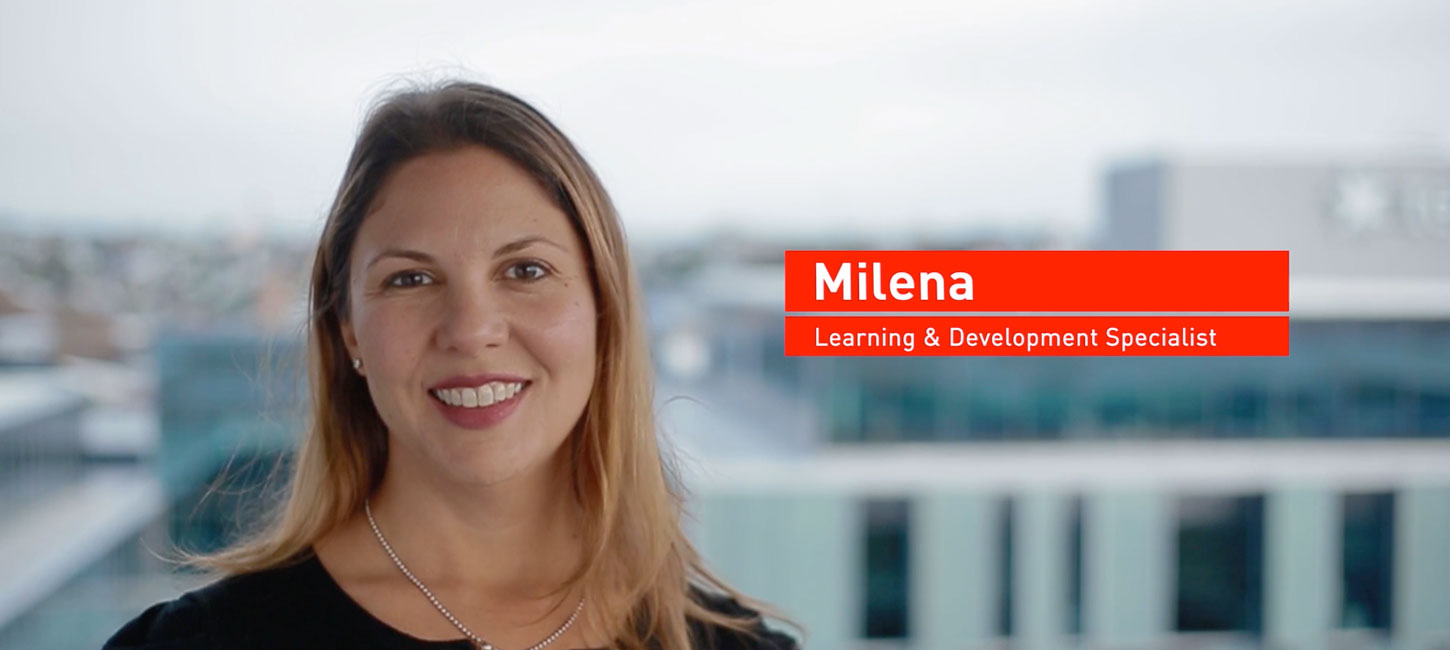 " We have been very happy with the way Adcorp have partnered with us on the redevelopment of our Careers Site. From inception through to design and execution we felt supported at every step. Feedback from our candidates and Leaders has been universally positive around the look, feel and content we are able to serve up in order to tell the story around what we do, what opportunities we have and what it's like to be a part of the New Zealand Post team."
Jonathan Later,
Head of Talent Management and Sourcing, New Zealand Post

Results
The website has been a core component the New Zealand Posts talent attraction strategy. In 2014 it also won a W³ Award Silver Award.